President
Allison Morris is the Vice President of Member Experience at The Veterinary Cooperative.  She graduated college with a degree in business with a focus in hospitality from the University of Denver.  In college Allison fostered kittens in her apartment for the local humane society and knew she wanted to become involved in the animal care industry. Directly after college, she moved to Aspen, CO where she continued to refine her customer service skills working for the areas only Five-Star hotel.   She then moved back to the Chicago area, where she grew up, to harness her sales and customer service skills by working for a kitchen and bath store that sells luxury items to Chicago's top architects and interior designers.  Allison became aware of the opportunity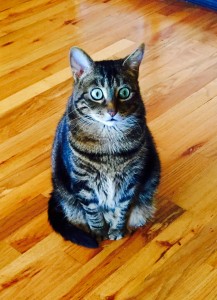 to be on the ground floor of a startup cooperative that would help better the care for animals.
She started working for TVC when it launched in September 2012, helping it grow from 4 members and just a few vendors to what it is today.  She spends her extra hours helping organize the yearly Walk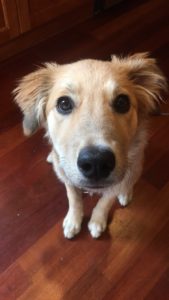 MS Chicago Lakefront fundraising event for Multiple Sclerosis.  She also enjoys involving herself in the music scene in Chicago, playing in bands and competing in singing competitions.  Singing has always been a huge passion in her life and participating in the University of Denver's longest running a cappella group was a highlight of her college years.  She is excited to help TVC grow into a name to be known throughout the veterinary industry.
 Allison Is based out of Chicago IL