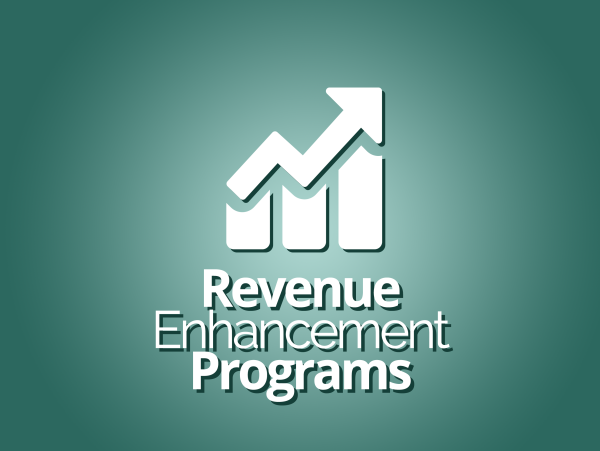 Member-Only Promotions
TVC's offers business and marketing best practices tested and proven programs by our members that lead to increased clinic revenue and profit.TVC identifies products, services, and customer programs that can increase your revenue, profits and customer base. We develop turnkey programs around these revenue enhancing ideas. Below are a few examples of some programs we have now:
Heartworm testing and products
Flea and Tick Products
Feline Lukemia testing
Lyme Disease testing
Gain clients and revenue with the TVC:
Stem Cell Therapy program
BeWell Pet Club
Pet Food
Always developing more programs
I didn't think this Revenue Enhancing Program was going to be profitable. But today, about 10% of my clients are now participating and it is the most profitable segment of my business on a percentage basis. The Pet Food Program also keeps patients healthy with the best nutrition and coming to my clinic often.
Peter Hartman, DVM
Owner, Valley Lakes Veterinary Clinic, Round Lake, IL