"As you hopefully have noticed in your own net profit accounting the past several quarters, with minimal effort we can easily be up at least 10% over last year's figures. Our practice size, gross, etc will all vary, but even in my one doctor practice, I am very thankful to be a member of TVC because my stats could not be better."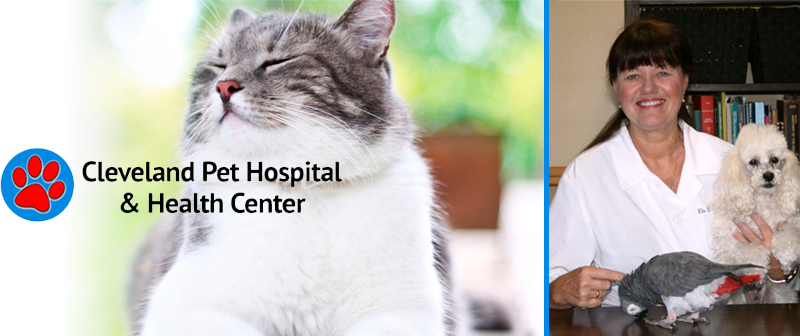 -Els Slurink DVM, Cleveland Pet Hospital & Health Center
---
"I saved 37.5% on TVC's merchant credit card program. I love TVC. These savings were enough to pay for the membership fee alone."

-Bev Anders, practice manager for County Animal Clinic, in Coldwater, OH.
---
"If you are a small vet clinic, you need a program like TVC to survive: You don't have the sales volume, skills, staff, or time to negotiate on your own. I've been killing myself for years trying to figure out how competitive clinics have been able to promote retail prices that are BELOW our cost. We can't match them. But now that I see the pricing that TVC can get for our clinic, I'm incredibly relieved to finally know how I can both match their pricing and make a solid profit."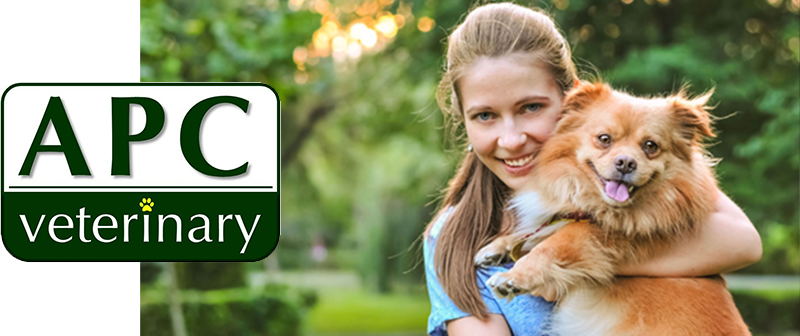 -Scott Carlin, owner of APC Veterinary Clinic, Tulsa, OK.
---
"I am the queen of bargain shopping and TVC can get me better pricing than I can."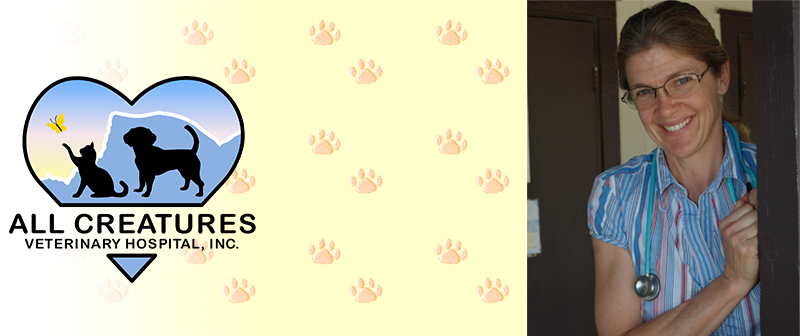 -Dr. Eileen Wise, owner of All Creatures Veterinary Hospital, Inc. Mariposa, CA.
---
"We are a low cost clinic, so cost is critical to us.  TVC has a supplier that usually can save me 1/3 to 1/2 on my white goods compared to other suppliers, plus I get a rebate in addition to the lower costs."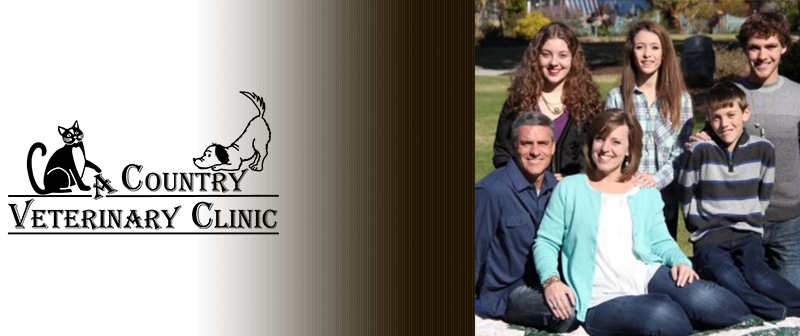 -Daniel Wilson, DVM, A Country Veterinary Clinic, Wilmington, NC
---
 

"When we pay higher prices and pass them on, it makes us look like we are gouging our clients. We really need the competitive pricing TVC will help us get from suppliers."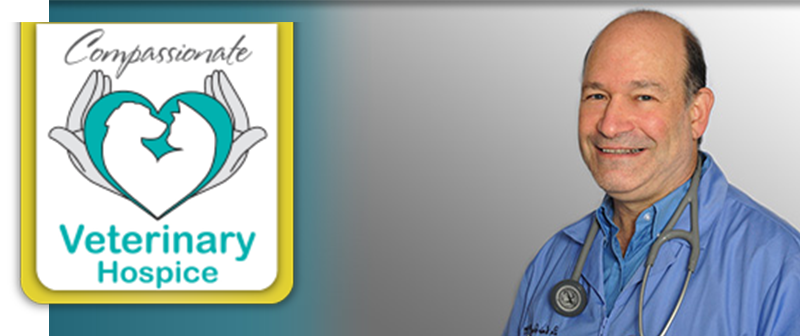 -Amir Shanan DVM, owner of Compassionate Veterinary Care in Chicago IL.
---
"I used to be a member of PVP Veterinary Buying Cooperative. Being a member of a cooperative allows me to offer my clients good pricing on animal health care while still allowing me to make a profit. That is why I joined TVC and became one of the founding board members."
-Dr. Ronald Anders, owner of County Animal Clinic, Inc. Coldwater, OH.
---
Thank You so much for answering our questions this morning and clearing up any concerns we had regarding the cooperative.  After our phone conversation, we all unanimously agreed that joining TVC would be a good decision."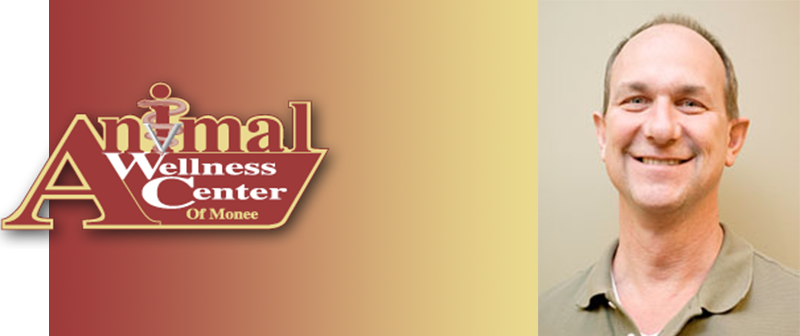 -Scott L. Marhanka, Animal Wellness Center, Monee IL.
---