Member Experience Representitive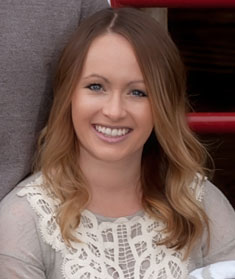 Brittany Hull is a Member Experience Representative at The Veterinary Cooperative, where she focuses her time on strengthening the relationship of TVC Members with its vendors and distribution partners.  Brittany is based just out of Nashville, TN where she and her family run a competitive show lamb business, Hull Club Lambs.  Brittany grew up on the west coast participating heavily in 4-H & FFA—traveling the country to partake in livestock shows, public speaking engagements, marketing competitions and everything in between.  She served as both the Oregon FFA State Secretary and Oregon 4-H Ambassador as a culmination to her time in both organizations. 
Through college Brittany worked for a many-times-recognized veterinary practice in Wellington, Colorado where she found a love for providing heightened levels of client experience to pet parents, and learned to understand the unique demands put on those involved in the veterinary industry.  From there she has made a career in the distribution side of the veterinary world, and is excited to have the opportunity to bring value and real-world savings to our clinics through programs at TVC.   
 Brittany Is based out of Nashville TN