Member Experience Representitive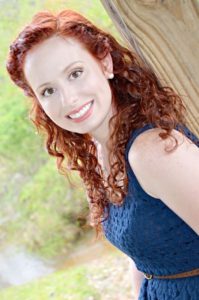 I am a recent graduate with dual degrees in Biology and Chemistry. My long-term goal is to obtain a master's degree either in science or business. I have previous experience working with exotics and pets of my own. My brief time at VPI has me very eager to learn more about the vast world of animal health. I reside in a beautiful mountain town called Blue Ridge located in North GA. Here is where I like to hike, discover waterfalls, camp, and backpack with my family, friends, and my 2 fur babies Mizmae and Magnus.
A goal of mine is to further my professional experience by becoming part of a company that provides quality services in animal health. By becoming part of TVC, I look forward to gaining more experience in the veterinary world and furthering my professional skills. I am very excited to get to know more about all of the clinics at TVC and how I can help them utilize the many benefits of being a TVC member.  
 Sidney Is based out of Blue Ridge GA